1. When will you receive your poster?
This is the estimated arrival for orders placed with PosterSmith.com (*)(**)(***)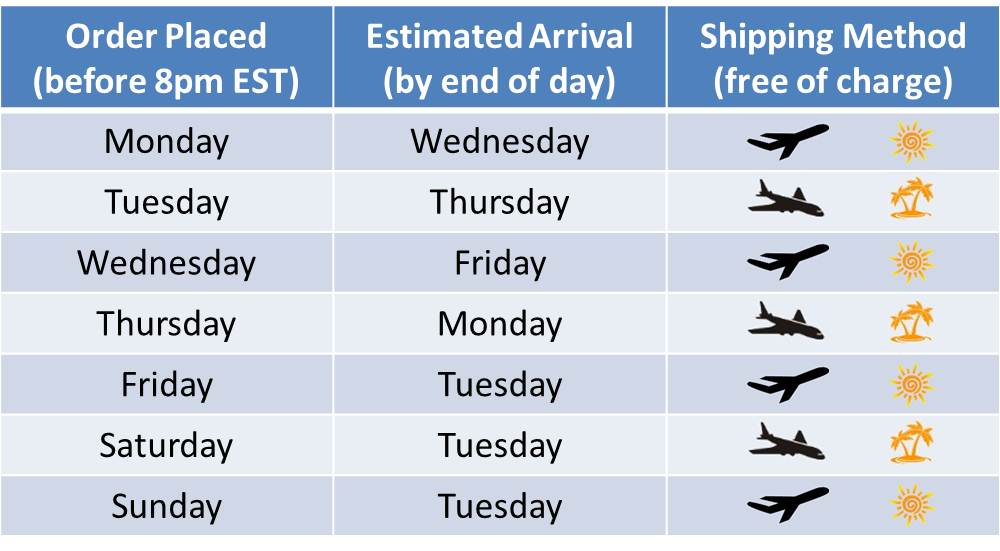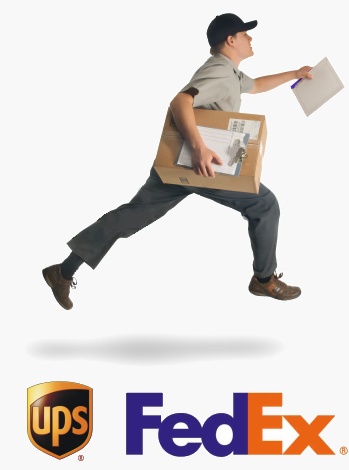 Please contact us for available locations of Next-Day or Same-Day delivery within the US.
(*) This schedule is valid for continental United States and Canada. Please add +1 day if shipped to Europe.
(**) Please add one more day to the estimated arrival if a holiday is encountered.
(***) Add one more day to the schedule if you are ordering a FREE poster.
2. Poster sizes and their prices?
Choose one of the options below for your poster size. We can print posters any size up to 60 x 96 inches.
Our price includes free shipping and is the same worldwide.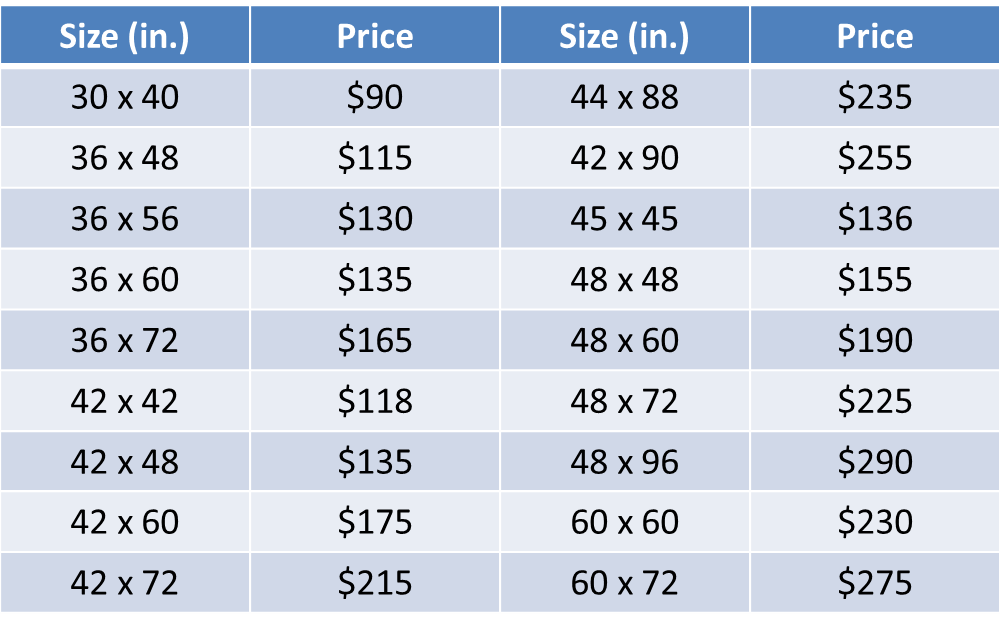 3. What if my preferred poster size is not listed in your size chart?
We will custom make your poster. All you need to do is to round up to the closest size when placing your order, and we will trim off extra margins for you. For example, if you need to print your poster into the size of 43" X 55", you may select the size of 48" x 56" and leave your preferred size in the "Special Instruction" field when going through the ordering process. We will print and trim your poster into the size of 43" X 55" as requested.
4. What is your Free Poster deal?
It is a promotional offer for our first time customers. For a shipping and handling fee of $78, we will print you a 36" X 48" poster (with 3 day delivery). Please remember that your free poster will have a 1/2 inch border of PosterSmith.com logo applied to it. Please refer to
this page for more information.
5. Why does the "Preview" look blurry after uploading my PDF to your site?
The "Preview" feature is for customers to verify whether they have uploaded the correct files to our website, but does not represent the final printout result. We will review your files for printing quality, and notify you immediately if there is any issue.
6. Do you ship internationally?
Our operation is worldwide. Our prices include free shipping to worldwide destinations. Shipping to US and Canada addresses takes 2 business days. Please add one more day for shipping to Europe or other overseas destinations.
7. Can I ship my posters to a hotel?
Yes, we can certainly deliver to your hotel. When placing your order, please use the hotel address as the shipping address. Most of the hotels that we have worked with have no problem taking care of the package before your arrival.
8. Do you accept purchase orders? How to set it up?
To setup a PO agreement between your school/company and
PosterSmith.com
, please have your administrator contact us at: service@postersmith.com or call us at: 617-383-7772.
9. What should I do if I can't upload my files to your site?
If your files are smaller than 25MB, please send the files by email (
support@postersmith.com
). If your files are larger than 25MB, please feel free to send us a link for downloading your files (e.g. using
Dropbox sharing link
).
10. What is the material of our fabric poster?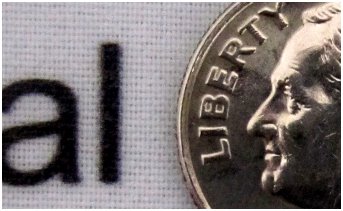 The fabric poster offered by PosterSmith.com is made of 100% high-density polyethylene fibers with UV inhibitor coating. This crease-resistant fabric is light and durable and is specifically designed for high resolution printing. The UV inhibitor coating prevents the ink printed on our fabric from fading like a paper poster typically does after just one year. The printing quality of our fabric poster is better than printing on the widely-used matte paper. Your poster printed on our fabric material will resemble the feeling of printing on a glossy paper (which has tighter surface and looks brighter) but generates no glossy paper's reflective glare.
11. Why does PosterSmith.com take only PDF format files?
This is because PowerPoint files don't always print the way they look on-screen. A great number of PowerPoint files encounter problems when moved from one computer to another -- graphics disappear or misprint, text and labels shift position, Greek letters vanish.
While other printing companies may take your PowerPoint files, what they actually do is to first convert your files to PDF format and then send them back to you for "digital proofing". This will inevitably delay the printing and shipment of your order by at least one day. We ask for only PDF format files because we don't want to surprise you by this unexpected extra day. We understand very well that our customers all have a presentation deadline to catch.
12. How to Setup Your Poster Size Correctly (PowerPoint)?
When you create a poster in PowerPoint, you are essentially creating one big "slide" that is your poster. The default slide size of a new PowerPoint presentation is 7.5" x 10". Printing a 7.5" x 10" page into a larger size poster likely would generate a poster that does not have enough resolution for quality viewing. Therefore,
you have to set the slide size to the desired size of your poster.
How to set the slide size?
IMPORTANT
Follow these steps only before you add content to your slide. If you change the slide size or orientation after you add content, the content may be rescaled.
1.

(PowerPoint 2007 or PowerPoint 2010)

On the

Design

tab, in the

Page Setup

group, click

Page Setup

.


(PowerPoint 2003)

Pull down the

File

menu and clikc

Page Setup

.
2.
In the

Slides sized for

list, select

Custom

. Type or select the measurements that you want
in the

Width

and

Height

boxes.
3.
To set the page orientation for the slides, under

Orientation

, under

Slides

, click

Landscape

or

Portrait

.
13. Portrait vs. Landscape?
Portrait orientation is when the poster is taller than it is wide, whereas landscape is the opposite. Although we only list landscape sizes in our website as size references, there is no need to worry about the orientation when submitting your poster file to us.
We rotate it for you to fit best on our fabric.
14. How can I tell if the quality of my PDF is good enough for printing into a real size poster?
(1) Open your PDF file and check for its page size. The page size of your PDF file should be the same as that of your poster (unless later you want us to scale it up or down for you). To see the page size of your PDF file, please open your file in Adobe Reader, click on
File
tab, then
Properties... -> Description -> Page Size.
(2) To see how your PDF file will look like after printing into a real poster, zoom to 100% of the PDF file. By doing so, you can get a rough idea of whether your presentation contents, such as charts, logos, figures or images, have enough resolution for printing into a real size poster.

Visit our BLOG for more FAQs >>